Main Content
David Sidley
Meet David
Meet David
David Sidley is known for consistently meeting the needs of his high-profile clientele. These discerning buyers and sellers are drawn to his discretion, honesty, and exceptional knowledge of the desert's real estate market. David's clients also value his sophisticated eye, work ethic, and sense of humor. His attention to detail and extraordinary professional standards are of immense value to clients when navigating the area's diverse real estate market.
Get To Know David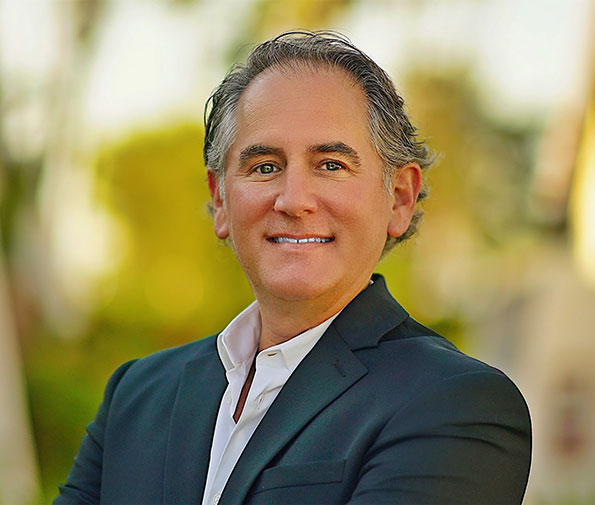 As Featured In
As Featured In














What People Are Saying
What People Are Saying
My experience with David Sidley was an exceptional one. What was most impressive was how easily accessible and responsive David was. Thru the initial moments of meeting him, he made sure he understood our needs by consistently asking questions about our desired living experience, likes, and dislikes. I would say that for anyone looking for their dream home, finding David Sidley to represent their house searching needs would serve them well.
Barry G.
I used David for both the sale of my home and the purchase of my new home. He managed all the showing requests with ease and grace, I had specific requirements with two dogs and no sign, I was a bit of a nightmare!. We received an excellent offer, closed in three weeks, he made it very easy and smooth. His negotiations with the buyer's agent were professional and no-nonsense. On the purchase side, we had a bit of a go-round with the listing agent and he kept me fully informed every step so there...
Buyer & Seller
To find a quality home takes a quality agent. We contacted David through a truly wonderful home he recently listed. I told David on the phone we owned real estate in California but this was our first time looking in the desert. David, with the patience of a saint, showed us beautiful homes from La Quinta to Palm Springs. His knowledge was very impressive. David's own listing, which was perfectly priced, sold in two weeks, in this market that's what I call a great agent. David is the agent for us.
Buyer
We contacted David about a property he had represented a couple of years ago but was off the market. Based on that, he guided us to another good prospect and we asked him to represent us. He does so very professionally. He managed our needs and expectations while being respectful of the sellers and their agents. He not only was responsive to our inquiries but also anticipated most of them and came to us with solutions already done. He paid attention to all of the details and was a pleasure.
Steve S.
We decided to move to the Palm Springs area and David was instrumental in finding us a home. He helped us with negotiating a deal to bring to a fair price and when the sellers were unreasonable, he found another property for us which was not only an unbelievable price point but that after 2 years we are totally enthralled with. We still keep in touch and can't say enough about his professional demeanor and fantastic outlook/knowledge of the real estate market.
Tom B.
Working with David was great! He was knowledgeable, very responsive, and really made the whole process very easy and stress-free for us. He made sure we got everything we wanted in our first home. Since we moved into our house, David has followed up with us multiple times and has always been there when we have questions or concerns. He's been amazing to work with and really goes above and beyond. I would highly recommend David to anyone looking to buy or sell.
Buyer
David is great. He is professional and gets the job done. David has a calming presence, yet he gets you what you ask for in a property. David sold my parents their home a few years back and when it was the right time for me to purchase my first home at 24 four years ago he was present and made the whole process comfortable and smooth. He was knowledgeable and in the future, I would use his services and gladly recommend him to friends and family in the area.
Buyer
David is a very knowledgeable and attentive agent who has always been very accessible for my wife and me when it comes to Real Estate deals and questions in the Palm Springs/Rancho Mirage area. He is pleasant and is not afraid to tell you the truth, which means a great deal to us. He even interrupted his weekend tennis match to run show us a property one day. Now that's first-class service! We highly recommend him as an agent!
John H.
David knows how to market a home without relying on open houses. He guided us through the process, which was bittersweet for us. And when the first buyer caused us to fall out of escrow, he picked up the pieces and we ended up with a better deal on the sale with the second. In dealing with the whole process 3,000 miles away, David kept us posted and worked with us.
Seller
I can't say enough good things about David! I was really nervous about selling my property but he assured me I would not be alone. David knows the market and he suggested a listing price that brought a full price offer the second day on the market. David stood beside me to a successful close. I will definitely recommend him to anyone buying or selling a home.
Joyce F.